Imagine limiting yourself as an artist to just two or three colors. Ever.
Or imagine painting only squares and straight lines. Sound crazy? Well, to a group of Dutch artists in the early 20th century, this type of art (called De Stijl) was a complete reality.
The De Stijl art movement had just one goal: to make art that was as simple and as basic as possible. They wanted to distill art to a level of almost scientific precision and perfection.
As a result, composition and balance played a huge part in their work, making the De Stijl art movement fairly influential in the next few decades of modern design and modern architecture.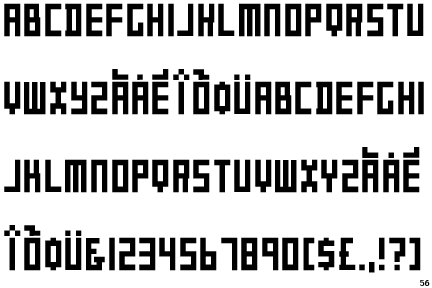 Piet Mondrian was a famous abstract painter, born in the Netherlands in 1872. His most recognized works are abstract paintings of colored squares, rectangles, and thick black lines, some of which you'll see farther down.
Of course Mondrian didn't start out painting squares and rectangles—growing up during the tail end of Impressionism, Piet Mondrian's first paintings were consistent with that time period, as well as the Post-impressionism of Van Gogh.
Later on he also took cues from Braque and Picasso, although he soon formed a very distinct style all his own.
As you can see, Mondrian completely emptied his canvas of any black lines, using instead squares of pure color to separate and delineate the larger blocks of white in the painting.
It would have been interesting to see Mondrian's style continue to evolve, especially since he'd just made such a big stylistic change—but unfortunately he died shortly after completing Broadway Boogie Woogie, in 1944.
Piet Mondrian left behind about 250 paintings, many of which are compositional masterpieces in their own right. The most fascinating thing to me about Mondrian's work, though, is his single-minded devotion to his art.
Through the entire first half of the 20th century, while art movements came and went, Mondrian stayed true to his path, ever searching for the purest form of abstract art.